Hiruscar Post Acne
Hiruscar Post Acne has been clinically tested to improve the appearance of existing acne scars, dark marks and the formation of new permanent scars. This clear gel also helps prevent the recurrence of acne and promotes the body's natural wound healing process. Easy to apply and fast absorbing, Hiruscar Post Acne is also non-greasy and pleasantly scented.
Overcoming Acne Scars with Hiruscar Post Acne
Use Hiruscar Post Acne to lighten dark mark, improve acne scar appearance and prevent acne recurrence.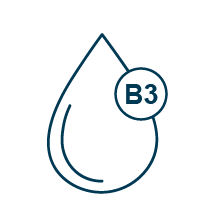 Vitamin B3
Lightens dark marks caused by acne
Pionin
Prohibits the growth of bacteria, which can accumulate on facial skin.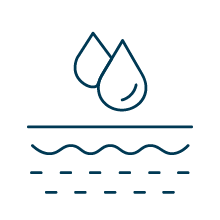 Mucopolysaccharides (MPS)
Enhances skin cell and tissue regeneration. Improve skin's hydration.
Key Ingredients: Vitamin B3 (Niacinamide), Allantoin, Allium Cepa (Onion bulb extract), Pionin and Mucopolysaccharide Polysulphate (MPS)
When to Use
Hiruscar Post Acne?
Hiruscar Post Acne is specially formulated for daily use and is recommended for post acne application only. Do not apply on any open wound.
With continuous and recommended usage, the appearance of acne scars will be less visible:
4 weeks of continuous treatment is suggested for any dark spots.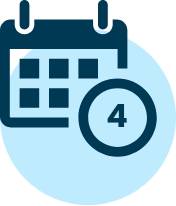 4 weeks of continuous treatment is suggested to prevent acne from developing into scars, once the acne appears less inflamed.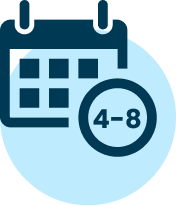 More than 4-8 weeks continual treatment is suggested for depressed pimple scars.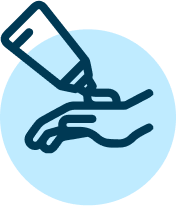 Continuous treatment can also help prevent acne re-occurrences.
FAQ
Why we should use Hiruscar Post Acne?
It contains ingredients that alleviate acne and prevent new acne from recurring in the same spot. Clinical tests have also proven that it will not clog facial pores or cause acne.
How often do I need to apply?
Gently apply to affected areas 2 to 3 times daily.