Berry Delicious Berry Gummy
Raspberries and blueberries are natural sources of antioxidants. They also contain Ellagic acid and vitamin C which are helpful in the prevention of cancer by keeping free radicals from causing damage to cells.
Ingredients:
1 cup Blueberries
1 cup Raspberries
1/3 cup Water
1 tablespoon Agar Powder
Rubber Ice Moulds
How to make:
Blend together the blueberries, raspberries, and water until there are no chunks.
Strain the mixture to remove the skin and seeds. Use a spoon to press and the mixture to extract all the juice.
Add the juice to a pot with the agar powder on medium heat. Simmer for 30 seconds and remove from heat.
Spoon into molds and place in the fridge for about 30 minutes. Remove from molds and enjoy!
*Note that homemade gummies does not have the same texture as store-bought gummy bears because these contain blended, whole fruits instead of just fruit juice.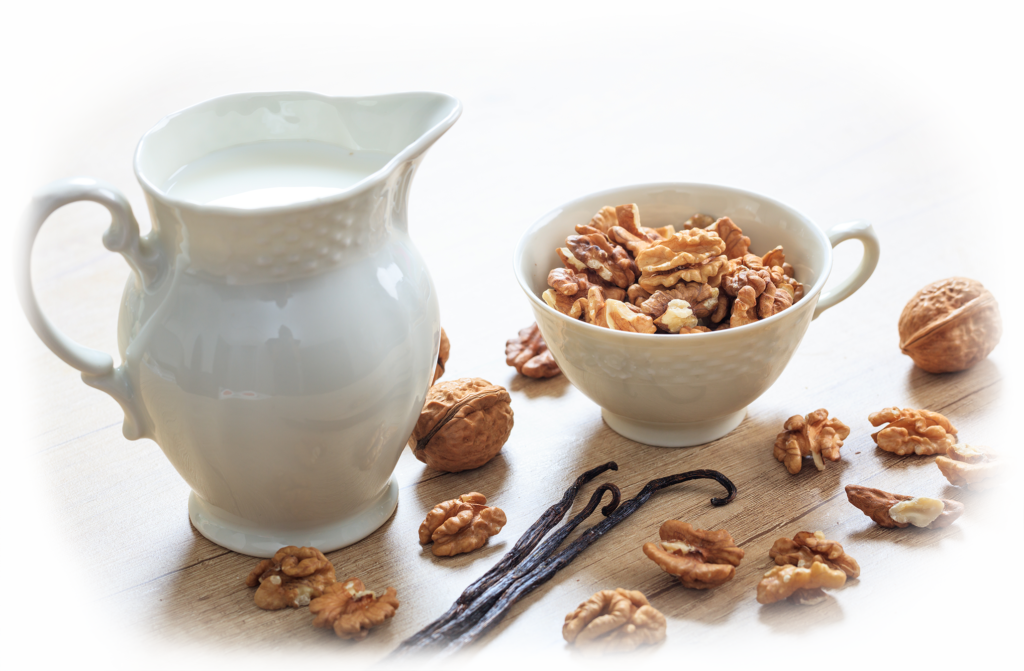 Pomegranate & Dark Chocolate Bites
Dark chocolate is rich in cocoa flavanols, and plant compounds with antioxidant properties, which help hydrate skin and improve circulation. The high concentrate of antioxidants in pomegranates fights against the free radicals which usually attack the skin cells and damage them. They also assist in the growth of fibroblasts, the cells that produce elastin and fiber to ensure that your skin remains smooth and supple.
Ingredients:
2 1/2 cups Pomegranate Seeds
5.25 ounces (150 grams) good 70% dark chocolate, melted*
1 tablespoon sea salt
12 muffin cups
How to make:
Melt the chocolate in a double boiler.
Sprinkle a single layer of pomegranate seeds into muffin cups.
Add the melted dark chocolate to a piping bag or plastic bag. Snip off the end, so a small stream of chocolate can come out.
Pipe a crisscross pattern of chocolate across the pomegranate seeds. Add another layer of pomegranate seeds, then more chocolate, and then the last layer of pomegranate seeds.
Finish with a pinch of sea salt on each of the chocolate bites.
Refrigerate for at least one hour before serving. After removing from the fridge, serve immediately.
Dragonfruit Pitaya Bowl
Pitaya, another name for dragon fruit is low calorie and packed with fiber, vitamin C, B vitamins, iron, calcium and phosphorus.
Ingredients:
1 Dragonfruit (peeled, diced and frozen)
1/4 cup of Strawberries, Raspberries, or Pineapple
1/4 cup Coconut Water
1 Banana (sliced)
1/2 cup Mango (chopped)
1 Kiwi (peeled and sliced)
A handful of Raspberries
1/4 cup Pomegranate seeds
2 teaspoon Chia Seeds
How to make:
Puree the Pitaya, Berries or Pineapples, and Coconut Water in the blender.
Pour the puree out into a bowl.
Top with banana slices, mango chunks, kiwi, raspberries, pomegranate seeds, and chia seeds.
Enjoy right away!
Tip: Get creative with the toppings! Add your favourite fruit toppings into the bowl for a more personal taste!